Dr. William Henry Drummond Poetry Contest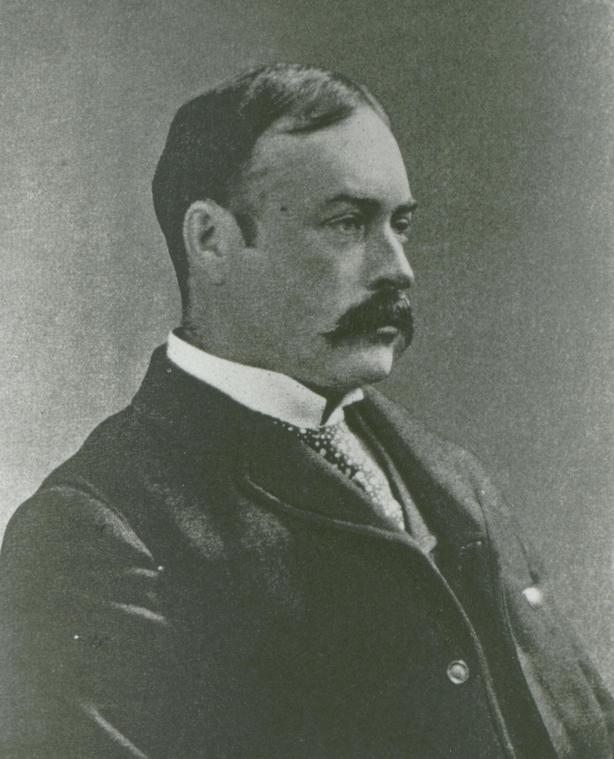 Great men are rare, poets are rarer, but the great man who is a poet, transforming his greatness, is the rarest of all. — John Drinkwater
The Dr. William Henry Drummond National Poetry Contest was founded in Cobalt in 1970. It is the oldest non-governmental national poetry contest in Canada. The Dr. William Henry Drummond Poetry Contest award ceremony is held annually at the Paul Penna Cobalt Public Library to honour the memory and legacy of one of the most popular poets in the English speaking world.
Before coming to Cobalt, Dr. Drummond was considered Canada's first national poet. Internationally, he was a renowned literary superstar.
William Henry Dummond became an early pioneer in the frontier days of the mining camp. He served for a year as the town's first doctor, was vice-president of the Drummond Silver Mine, and wrote poetry about life in the north.
Drummond returned to Cobalt to fight a smallpox outbreak and died of a cerebral hemorrhage on the morning of Saturday, April 6, 1907.